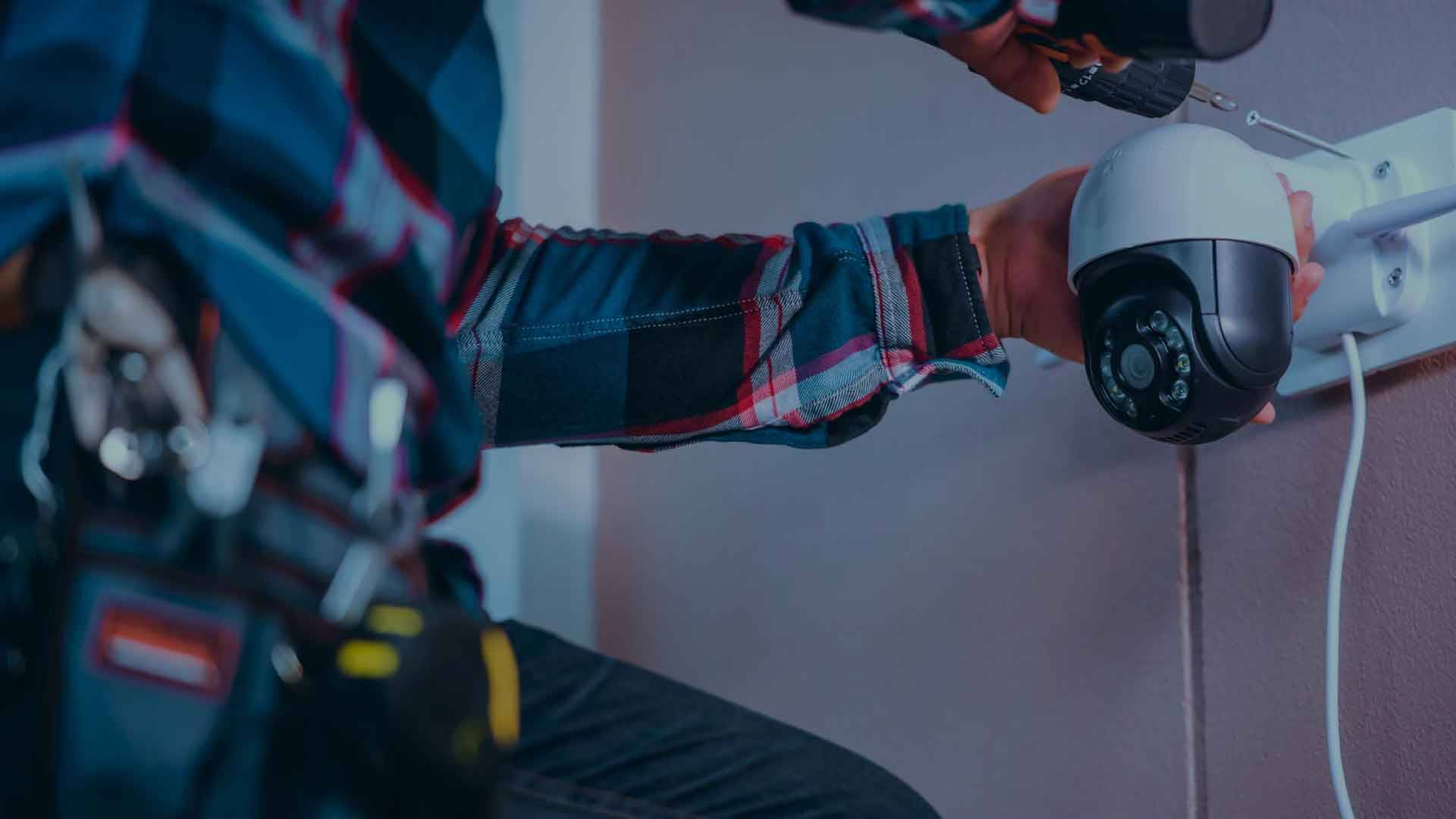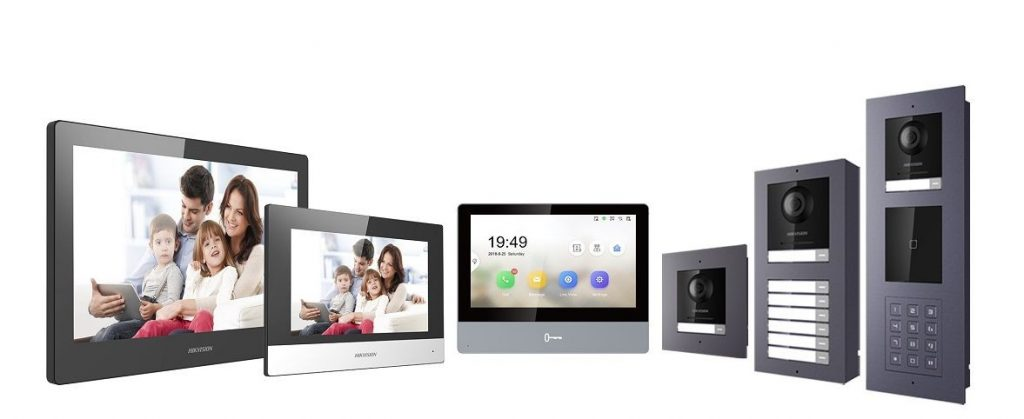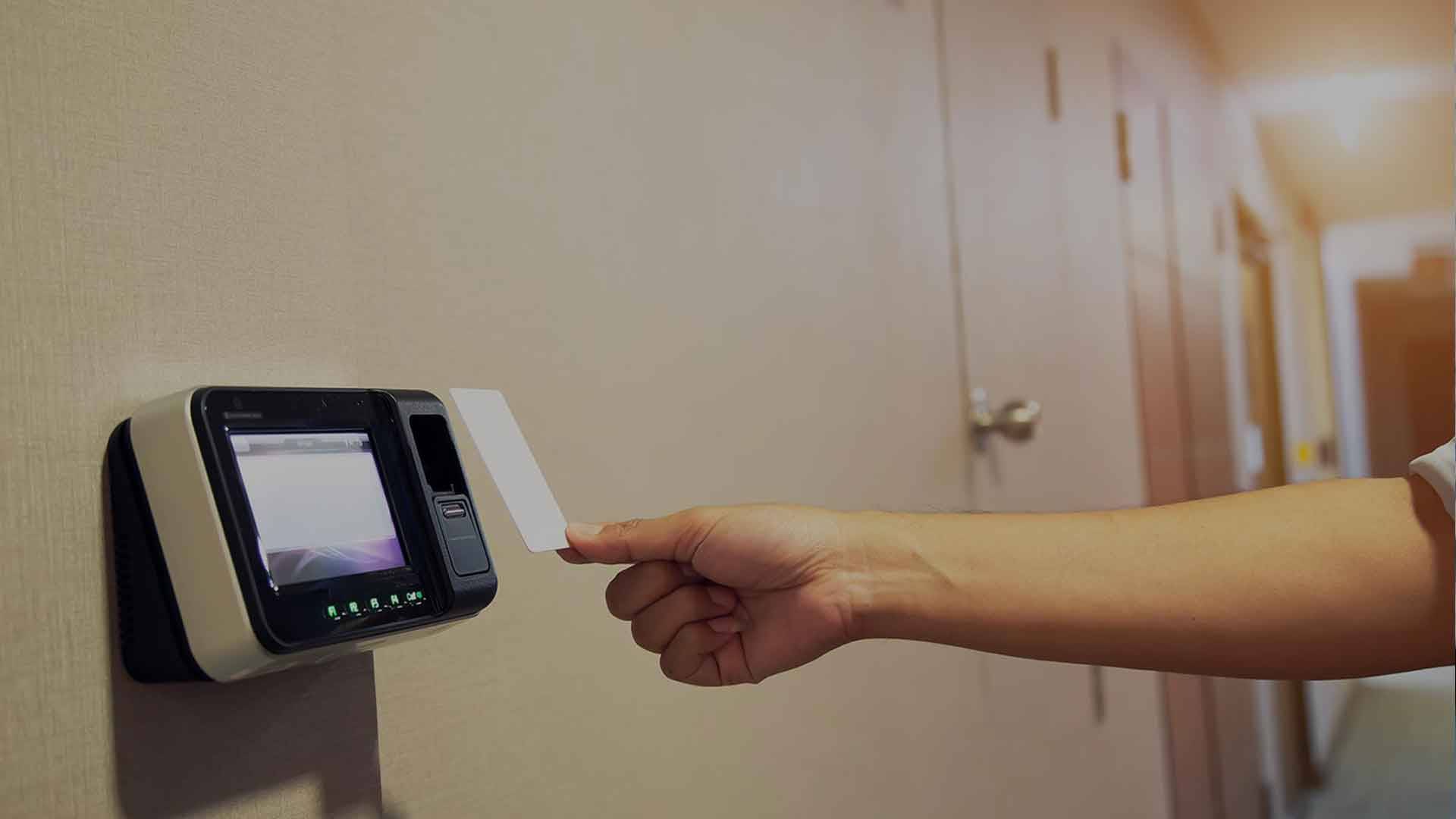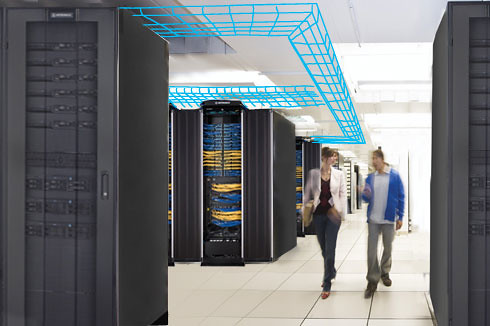 Full 1
Commercial
& Residential Security
& Surveillance

Full 2

Full 3

Full 3
DATA CENTER & STRUCTURED CABLING

Smarter Business Solutions with IDR
We have over 15 years of experience providing A/V, Security, Structured Cabling and Network Design, including installation, service and support for any type of business. We strive for excellence in all aspects of our work from design, to implementation and of course our strong project management.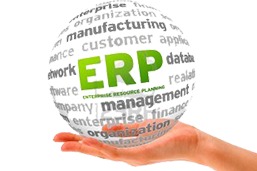 From cloud security, networking and voice solutions to enterprise level data center and security solutions IDR has you covered!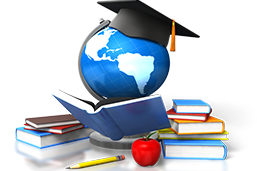 IDR has incredible Cloud Networking, Surveillance and Access Control offerings to help easily managed your schools network infrastructure. Ask about our Interactive Display and Audio solutions!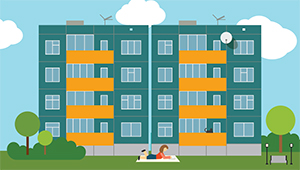 IDR offers both cloud and traditional systems for intercoms, surveillance cameras and access control to meet any budget. Our professional installation services and impeccable quality of service goes unmatched!
Network Cabling & Security Solutons
ALL
Access Control & Intercoms
IP Surveillance
Data Center & Structured Cabling
Network Design
ALL
Access Control & Intercoms
IP Surveillance
Data Center & Structured Cabling
Network Design
WHAT OUR CLIENTS SAY ABOUT US
Phillip Weston
2022-06-21
We had Michael and the team in to our NYC HQ to set up Kisi door control and we were thoroughly impressed with the service, professionalism and quality of work.
Bryant Park Studios had been looking for an upgraded security camera system for some time and received several proposals. IDR (Installations Done Right) Technology Solutions made a highly competitive proposal and I'm very glad we awarded them the Bid. Michael and Chris have a super team of Techs that are friendly and eager to please. They immediately adapted to our schedule and the installs were done exactly as we requested. IDR contacted us every step of the process until the job was completed. Security is an on-going hot topic in Real Estate and working with Groups that you can trust is paramount. IDR Technology Solutions have proven themselves as a trusted Contractor and one we will continue to work with.
Andevaughn Reynolds
2022-01-20
We hired IDR to come onsite and do a complete network revamp from cable run to installation of network devices. They were completely professional through the time onsite and offsite. Great experience and would highly recommend.
Great work. Installed IP cameras, network switches, firewall and APs...all very professional
We have hired IDR on several occasions to pull network wiring, install networking equipment, security cameras, A/V, etc. We have always had a great experience with them and I would highly recommend IDR without hesitation.
chaim dovid Friedman
2021-11-08
IDR has been amazing. Having a relationship with them over the last year and a half, I've seen their extreme dedication to getting the job done. They installed intercom systems in over 400 units and 40 buildings, along with camera systems. Amazing job and a pleasure to work with them. Highly recommended.
IDR is a great resource for any IT infrastructure to have. I have had the pleasure of working with the company on numerous projects that my department did not have the resources to complete efficiently. They are very professional , the team is very clean and always cleans up the job site once the project is complete, they are always on time (even with very short notice), and to make it even better Michael is very knowledgeable about various IT solutions and is always willing to assist us in getting various questions answered and jobs done. More importantly IDR is very flexible and is always able to work around our schedule , providing excellent support and customer service even during off hours. IDR is a GREAT contact to have and I would recommend them to any business requiring IT assistance!
Sabina Dzaferovic
2021-10-29
I'm a project manager for a general contractor and have hired IDR Technology for multiple projects. IDR continues to provide a great level of professionalism and quality work. Michael, the owner, is very accommodating on any last minute requests and truly tries to help you and give you his best professional opinion. As we are always looking to get best value for our dollar, Michael is always helping us with that research and ensuring we get the best quality in material and installs. I would 100% recommend IDR Solutions for all IT, security and low voltage needs.
Jonathan Tipan
2021-10-29
Excellent response time and always ready to tackle any issue with our network. I will always recommend IDR to my friends and family, they have been great for years. Any issue from a damaged cable to server issues, they have it all, couldn't be in better hands.
CONTACT US TODAY TO SCHEDULE A FREE CONSULTATION
ALL
ACCESS CONTROL
SURVEILLANCE
Networking
Intercom
Data Center
COMMERCIAL A/V
ALL
ACCESS CONTROL
SURVEILLANCE
Networking
Intercom
Data Center
COMMERCIAL A/V
ALL
ACCESS CONTROL
SURVEILLANCE
INTERCOMS
CABLING
A/V
ALL
ACCESS CONTROL
SURVEILLANCE
INTERCOMS
CABLING
A/V