IDR has been providing data center services to large scale customers including non-for profits and international fund managers for over a decade. Our team of experts understand key concepts of proper data center design to provide a beautiful looking data center with proper ventilation, hot aisle containment and documentation.
Our team of experts can work with your engineers to source all cabling, wire managers, cabinets, racks, ladder racks, cable tray and cable troughs. We have helped to clean up cabling in some poorly cabled data centers. Our team is proficient in tracing and documenting cables and connections, power management including redundant cabling, racking of equipment and neatly connecting all cables. We will work with your engineers to plan for the appropriate cables and optical transceivers, including considerations for speed (10Gb, 25GB, 100Gb). We are experienced with installation of passive and active Twinax, single mode and multimode fiber, 28awg, 26awg and 24awg copper cables. Our design team and project managers will help you to color code your connections and install Panduit wrap around labels for easy cable identification. Our security division can even help you to provide access control for your data center entrance doors and cabinets.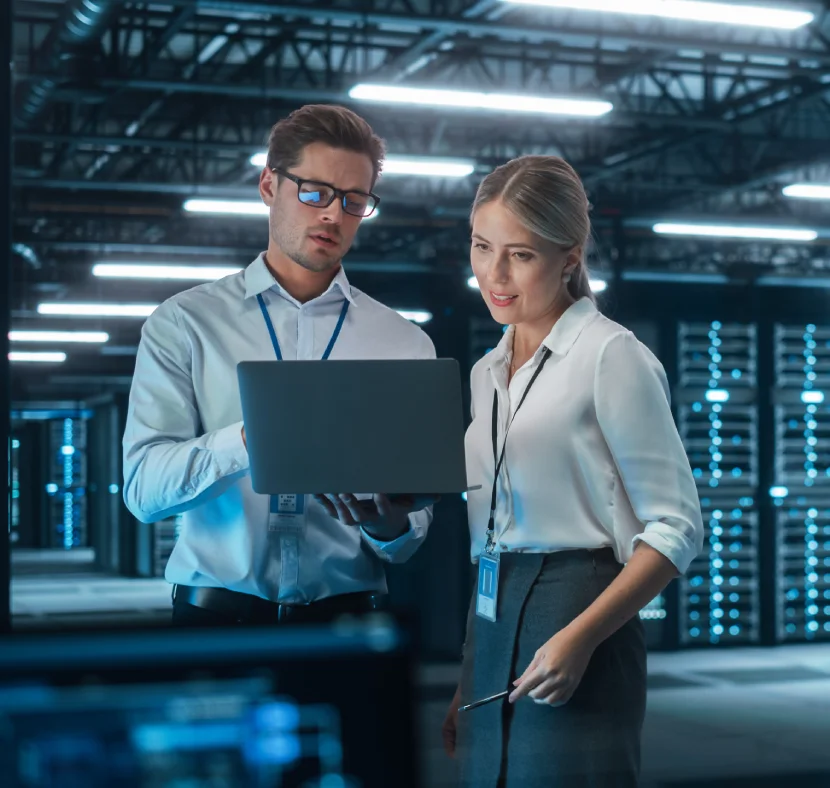 IDR is certified partners with some of the leading manufacturers of data center and network equipment including Ortronics, Panudit, Belden, Cisco, Meraki, HPE, Fortigate and many more. Through our manufacturer partnerships we can help provide everything you need for your data center from cabling and cabinets, to wire management and even IT equipment and transceivers.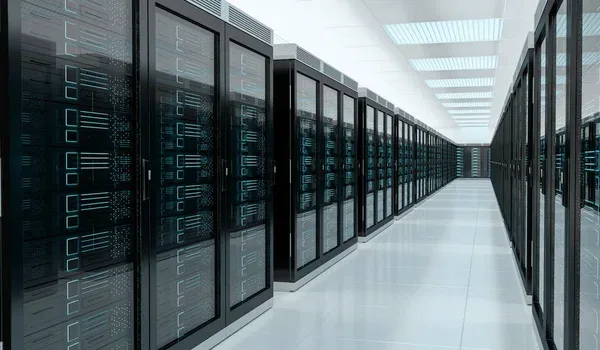 Data Center Design and Build | Align
IDR has over a decade of experience designing and working in datacenter. Our design team will build a perfect solution for your datacenter while taking special considerations for redundancy and energy efficiency. Contact IDR to learn more about how we can help you with your datacenter project.