Computer Network Design and Integration
Computer Network Design and Integration
IDR is a full service IT company. Our team specializes in network and wireless network design. For nearly 15 years we have been providing these services to private schools, medical offices, small and medium businesses alike. Our network design team can work with your school or office to design the best network solution for your budget.
IDR is partners with some of the leading manufacturers in the world and we have certified network technicians and engineers on staff to provide a proper implementation. Our experts have experience with designing networks for new buildouts and even troubleshooting and repairing troublesome network issues.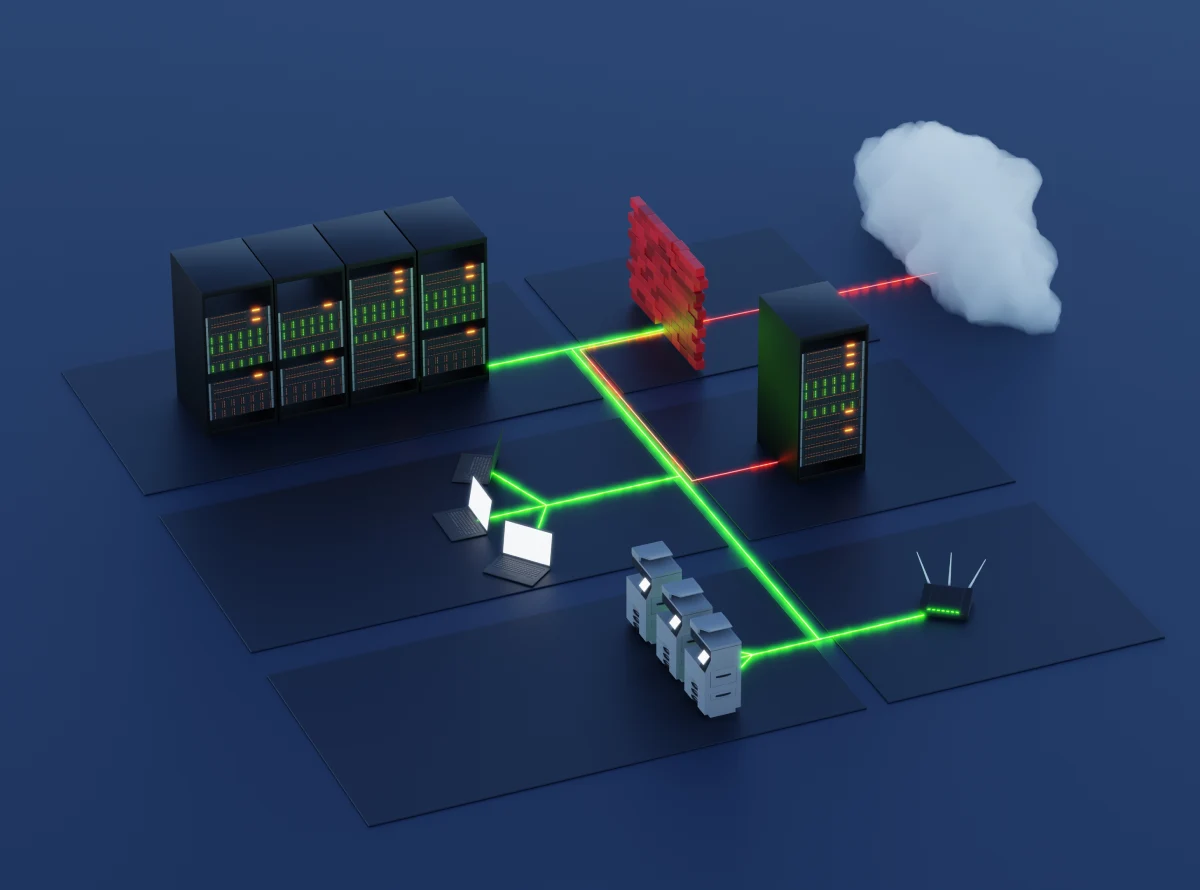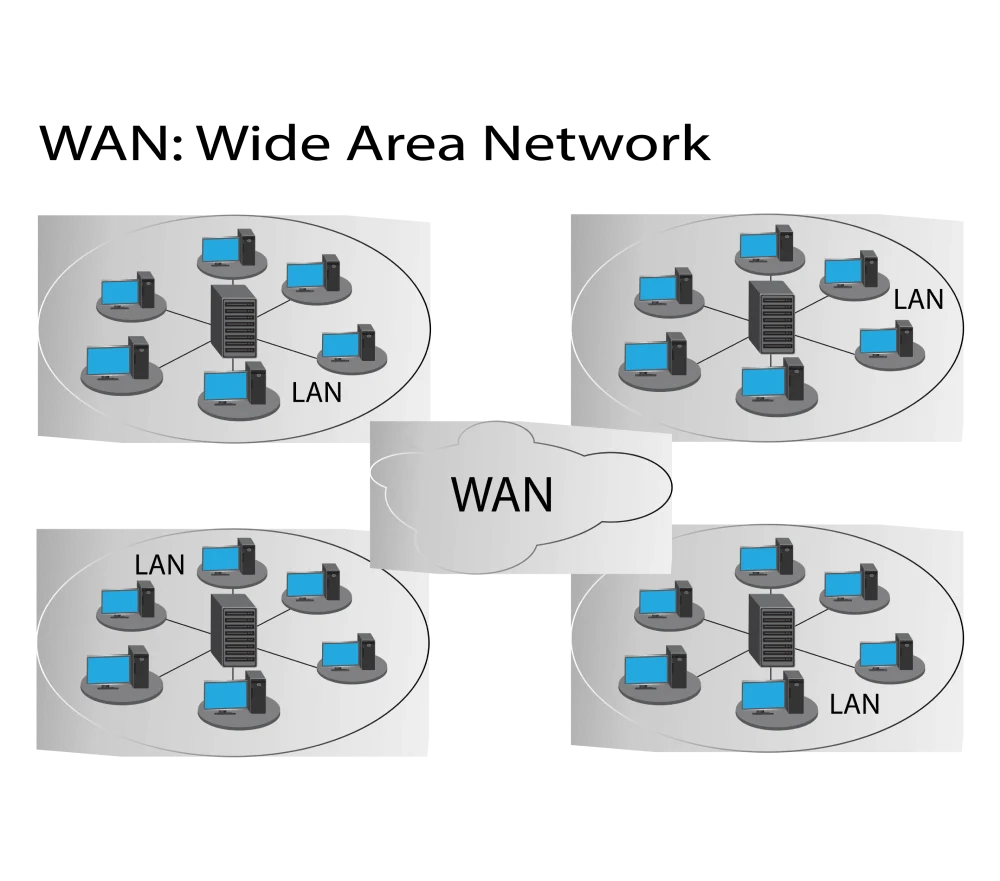 Our network solutions include:
LAN
Wireless LAN
Network Security
VOIP
VPN configuration
MPLS configuration
Firewall configuring including services such as Sadnboxing, Antivirus, Endpoint protection
Server build and configuration
VM build and configuration
Helpdesk support
Cloud services
QOS, Bandwidth Limiting, Spanning Tree, VLAN & Trunking, Access Control Lists, Port Security and many more configurations.
IDR is an authorized reseller of many incredible network products including Cisco, Meraki, HPE, Aruba, Ubiquiti, Fortinet, DLINK, Lenovo, APC and many more! Our design team will provide adequate network documentation including network topologies, port mapping and VLAN diagrams and more. IDR's team is standing by to help you with your project.