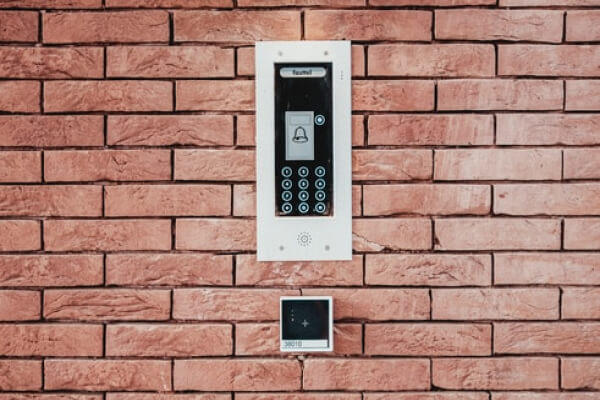 IDR provides both cloud and locally managed access control solutions. Control access to doors, elevator floors or any entry point. Access options include, cards, fobs, bluetooth, mobile credentials and biometrics.
Intrusion alarms are critical to your facility's security. IDR will design and install an adequate system to meet your needs. Add our central monitoring service with remote arm/disarm feature at an extremely competitive price.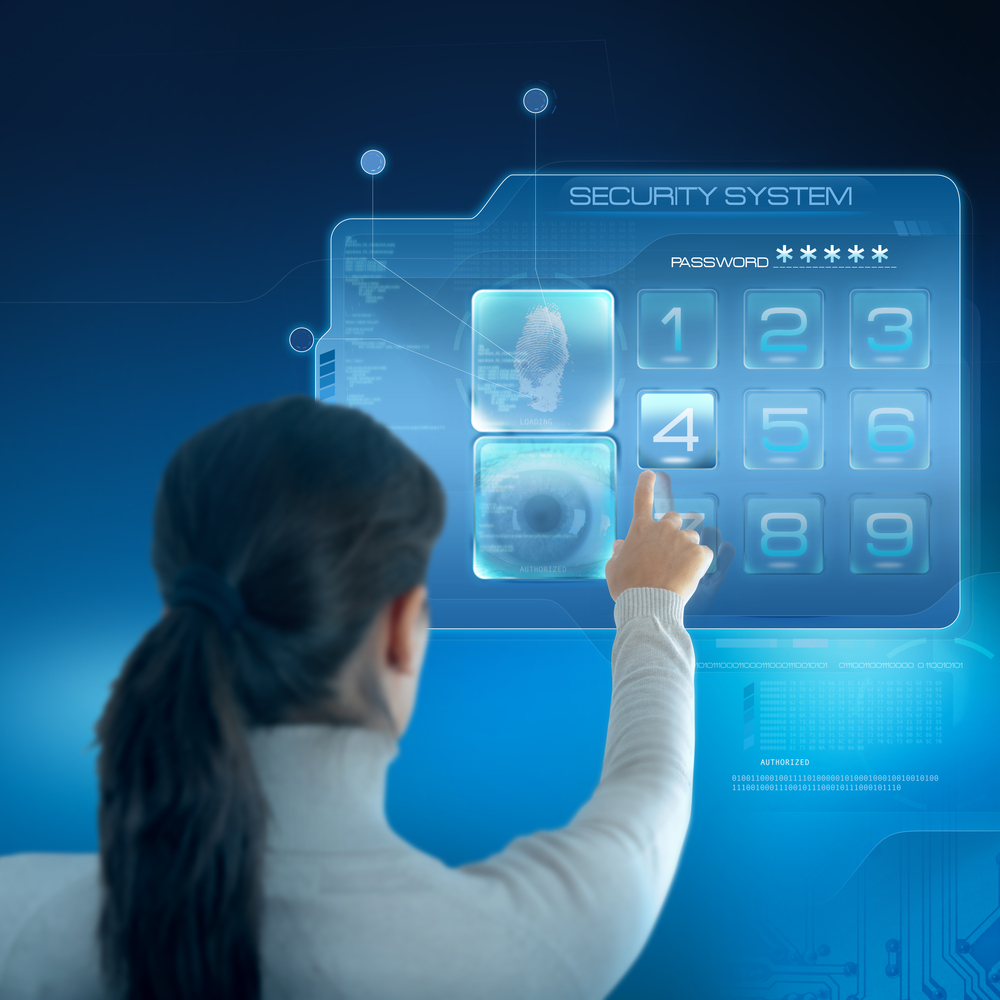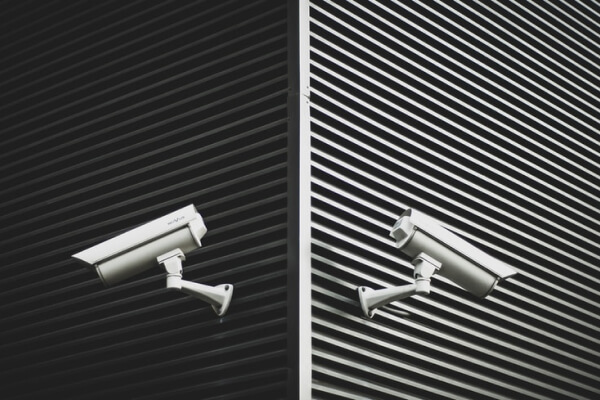 Cameras are crucial for protecting your property. IDR's specialists can help you to determine the right cameras for your application. From License Plate Reading cameras, to turrets and dome's. We have you covered. IDR can include camera offerings with incredible smart analytics for people detection and loitering controls. Speak with an IDR specialist today to learn more.
IDR has a wealth of experience installing A/V. In fact when founded in 2007 we were initially an A/V company before expanding our business. IDR can help you to install projectors and screens, video displays, interactive video displays for classrooms and offices, conference room solutions, commercial 70v speakers, residential 8 ohm speaker solutions and even sound masking.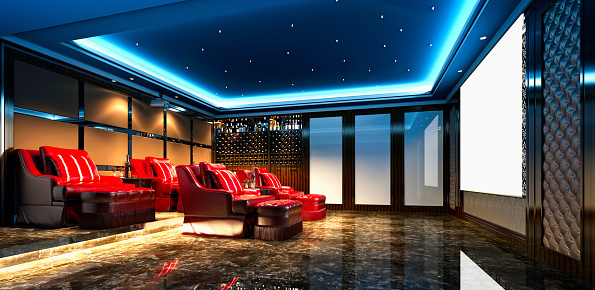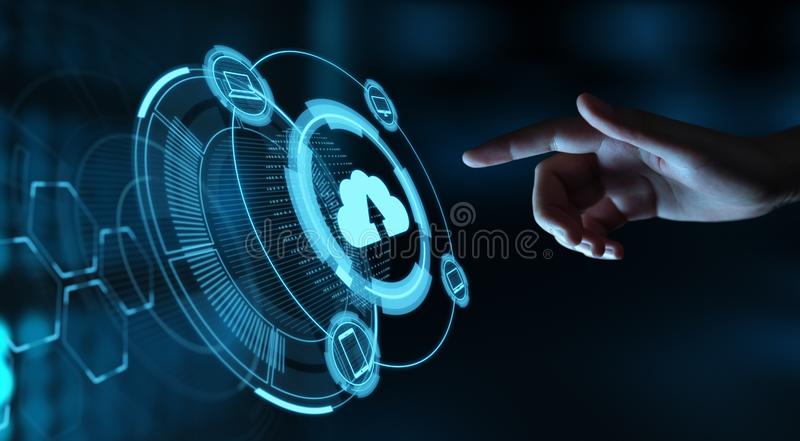 Allow IDR's team of network engineers to help design your network. Our experienced Cisco Certified engineers will be happy to help you to understand the best solutions for your business or school. We have been designing networks for schools dating back to 2009. We can provide a full solution from servers, to cabling installation, to firewall, switching and wireless design.
IDR offers intercom solutions for offices, schools, multi dwelling buildings and package rooms. We can install and service traditional 2, 3 and 4-wire systems and more modern cloud IP systems. With the use of mobile applications you can easily manage your intercom system.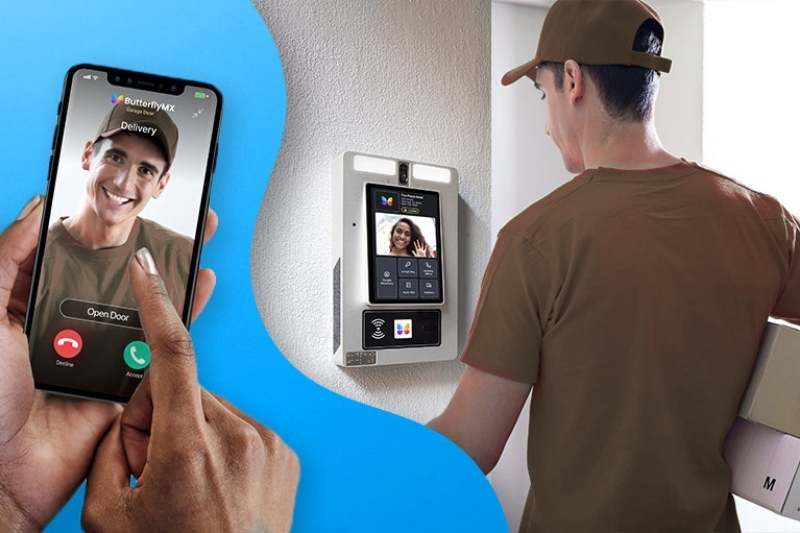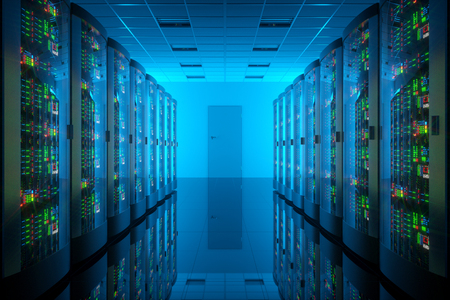 IDR has years of experience installing cabling and systems for data centers. We have worked with a number of NYC fund management companies to install new equipment and cabling for their data centers. Changes that typically happen after hours or on company holidays / weekends. Let IDR's experienced technicians and project managers to help you by providing a premier quality of service.
All of our structured cabling installations not only meet, but exceed the IEEE, NFPA 70 and NFPA 72 (national fire and electrical code) standards. IDR provides voice, data and fiber cabling solutions. All of our cabling is certified to meet IEEE standards for cable testing. Through our manufacturer partnerships we can offer a 25 year or greater warranty when using a manufacturer solution end to end.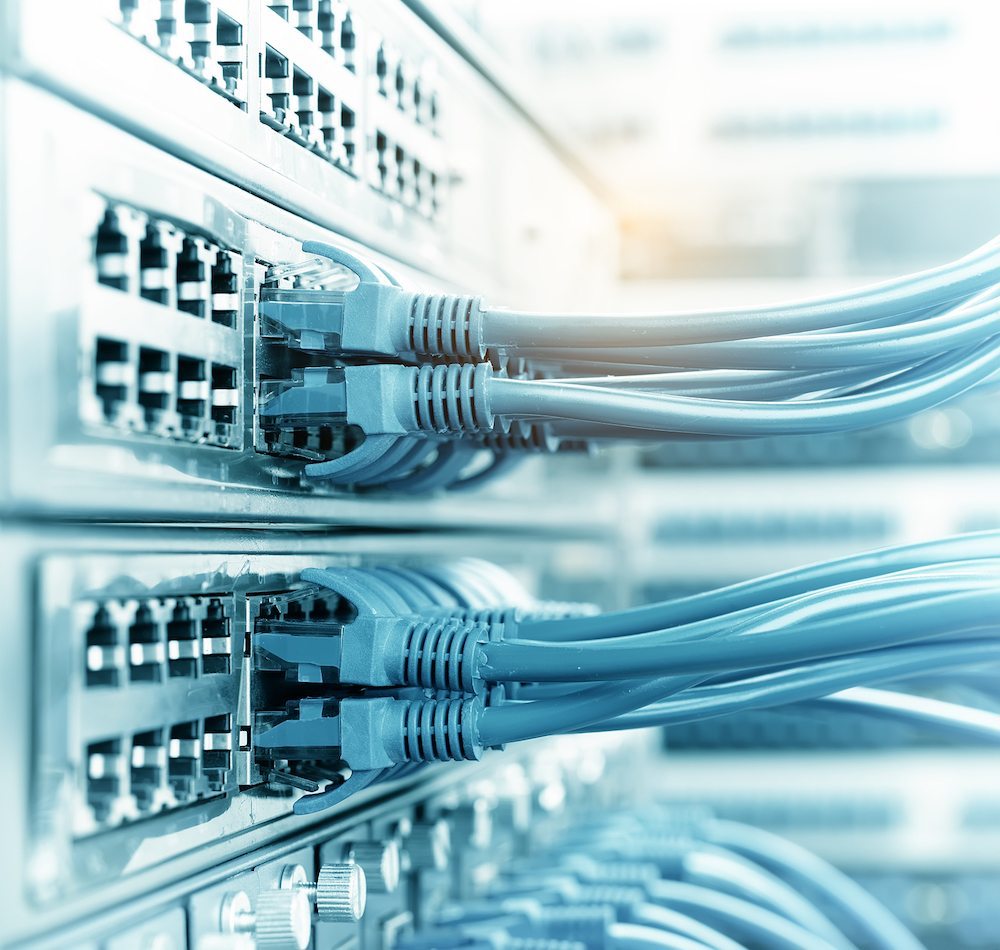 Contact us today to schedule a free consultation
Please contact us to schedule a free consulting and one of our design specialists will contact you back within 24 business hours.