Access control is critical for your business or properties security. It's important that you select not only the right products, but the best integrator for the job. IDR has years of experience deploying quality access control systems. Our design engineers, project managers and technicians have all been through extensive training and certification processes to ensure that we are not following all local and national codes and providing high quality systems and installation.
Today you have many choices between cloud and on-premises solutions. Cloud systems provide ease of access and simplicity. You can manage multiple sites from a single cloud platform. We are partners with Kisi, Brivo, Rhombus and Verkada. All of these systems offer incredible solutions including integrations with other products. The APIs allow for added features such as camera recording events when the fobs are used. IDR has been implementing cloud access control since 2020 and has been a part of many national rollouts of Kisi systems. IDR provides a full turnkey solution including cabling, locks, exit devices, panel installation and wiring, fire alarm integration and programming. Our design engineers and project managers will ensure a smooth and quality installation every time.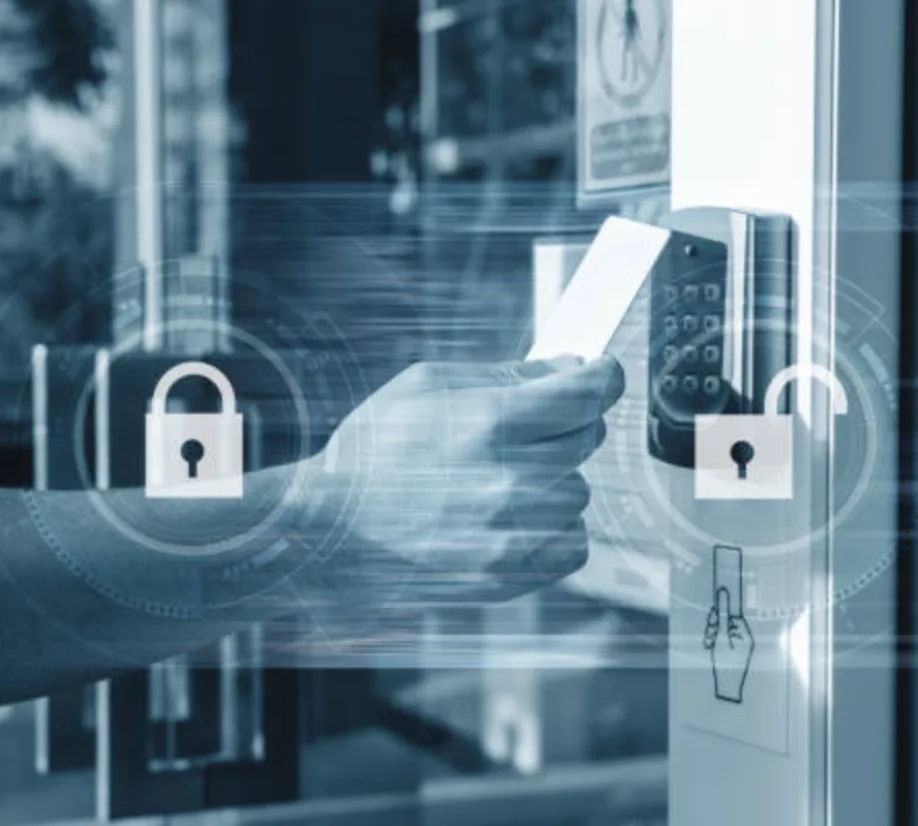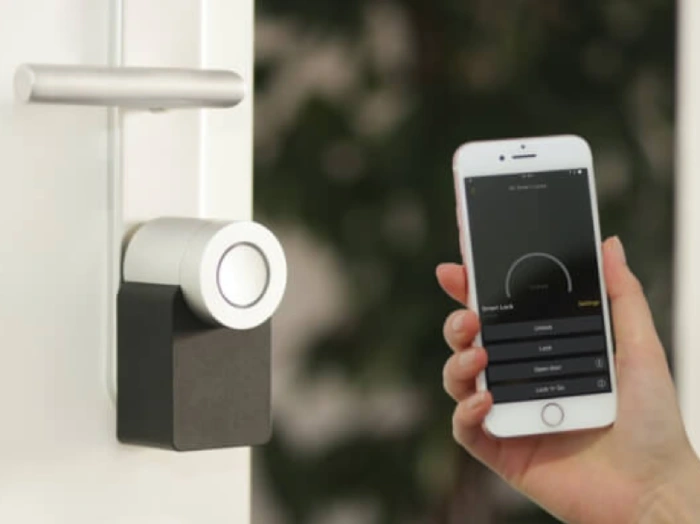 IDR's system designers will help you to put together the perfect system for you. Our team has experience with all aspects of access control including:
Mobile Credentialing
Biometric readers and scanners
Keyfob / Card readers
Facial Recognition
Elevator Access Control
Mantrap doors (for clean rooms and secure facilities)
Latch monitoring systems
Integrations with camera systems and intercoms
Contact IDR Technology Solutions today to learn more about how we can help you.
The key manufacturers we work with for intercoms are as follows: