What Else? We Have The Best Support Around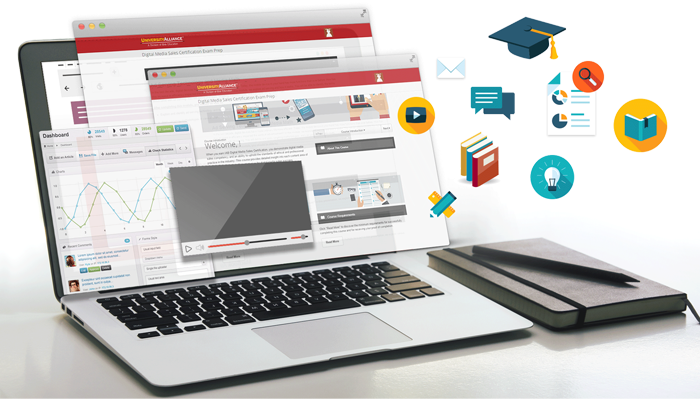 The Small and Medium Business (SMB) in both NYC and NJ for nearly a decade. We have worked with schools to implement solutions thatmarket has drastically changed over the past ten years. Small and Medium businesses have a lot on their plate. Clients have a constant need to stay connected to you. A big shift lately for the SMB market has been the use of cloud solutions. possible for all of your needs! IDR's technical team can help advise you on the best product selection, and even assist with installation and implementation. IDR Technology Solutions can help provide SMB customers with cloud collaboration tools such as Cisco Spark which can help you stay connected at all times and improve work flow for your staff. IDR Technology Solutions can also help with your network and wireless network, and even provide you with laptops and desktops for your offices.
To learn more about each product for the SMB customer please read below.
Cisco Spark, a Collaboration Tool
Cisco has created a solution known as Cisco Spark. This tool is the only fully encrypted collaboration tool currently available on the market. Cisco Spark can integrate with Cisco IP phones, and even keep your phone calls connected through your cell phone at all times. It provides cloud storage and meeting rooms for you and your staff, and powerful video conferencing. Cisco Spark is an affordable alternative to typical call managers with extensive configuration requirements and keeps your office interconnected from anywhere in the world. Speak with your IDR sales rep to learn more about how Cisco Spark can help your business.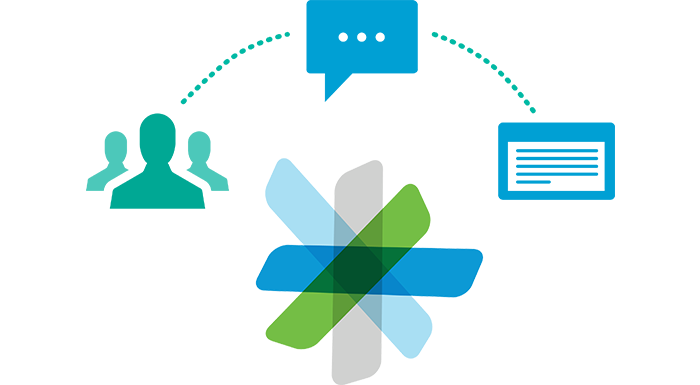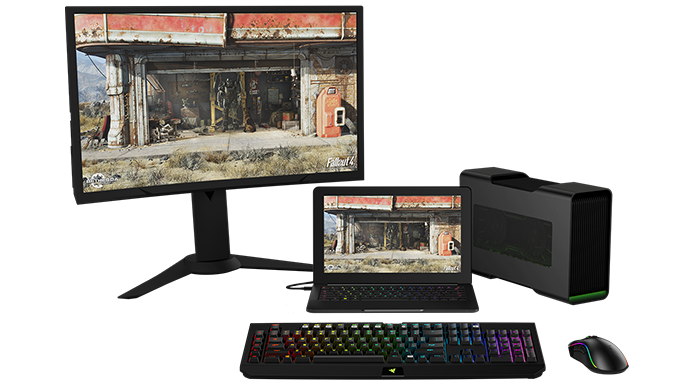 Work stations for your office are a necessity. Choosing the right option depends on your business model. Today as laptops become more and more powerful tools, we are seeing less and less Desktops being used in business. That being said there is still a purpose for both. While today both provide adequate processing power, RAM and storage, laptops obvious advantage is that they are portable and take up less space. Desktops on the other hand can offer
a slight price advantage. In either event IDR will help you source the right products at the right price.